ABOUT SHINWA
Company Profile
Since our founding in 1969, we have been refining our "manufacturing" technology for resin molding and winding as an specialized manufacturer of Solenoid valves for automobiles.
The automobile industry is entering a period of major change once every 100 years, such as shifting from internal combustion engines to EVs and autonomous driving.
In a rapidly changing technological society, we will work as a company that can respond quickly to the demands of the times based on the technology and achievements we have cultivated so far.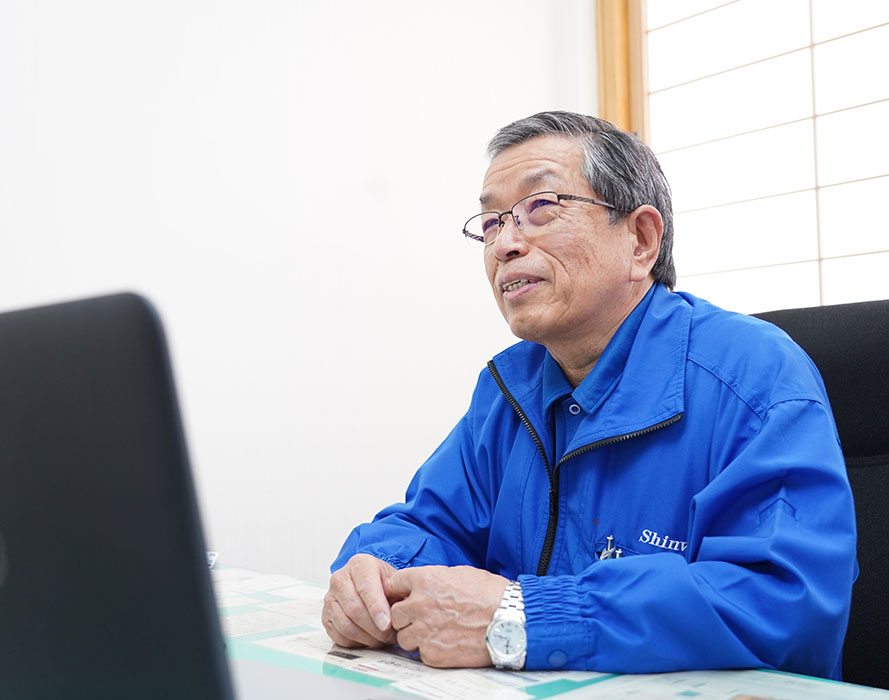 President and CEO Hiroshi Kuboki
Company Profile
Name

Shinwa Co., Ltd.

Location

2-43-7 Ishinazaka-cho, Hitachi City, Ibaraki Prefecture, Japan.

Established

December 1969

Representative

President and CEO Hiroshi Kuboki

Capital

30 million yen

Employees

90 people

Main Products

Solenoid valve for automobile parts
Solenoid valve for general-purpose machines
Design, manufacture and sale of molded products
Electronic components for automobiles (for EV, etc.)

Major business partners (honorific titles omitted)

Hitachi Astemo Co., Ltd. Sawa Office
Hitachi Astemo Co., Ltd. Gunma Office
Hitachi Astemo Co., Ltd. Yamanashi Office
Hitachi Astemo Atsugi Office
Hitachi Astemo Hanshin Co., Ltd.
Shindengen Mechatronics Co., Ltd.
Fujikura Rubber Industry Co., Ltd.
History
December 1969
Kyowa Seisakusho Co., Ltd. was established through joint investment by each company in the housing complex

May 1970
Separated and independent as a manufacturing factory for automobile electrical components

December 1970
Increased capital to 20 million yen

December 1972
Increased capital to 40 million yen

August 1979
Changed the trade name to Shinwa Co., Ltd.
August 1995
ISO9002 Acquired

March 2000
Building B Constructed

April 2003
ISO9001 Acquired

August 2005
HI-KES acquisition

March 2011
Reduced capital to 30 million yen
Certification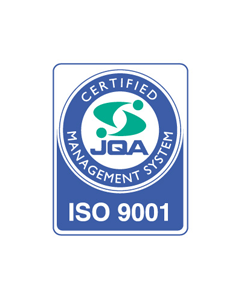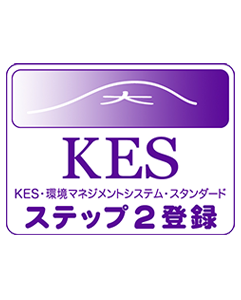 Main Equipment
・ (Vertical) molding machine [220 tons]: 3 units
・ (Vertical) molding machine [150 tons]: 3 units
・ (Vertical) molding machine [100 tons]: 14 units
・ (Vertical) molding machine [75 tons]: 3 units
・ (Vertical) molding machine [60 tons]: 7 units
・ (Horizontal) molding machine [80-300 tons]: 8 units
・ Winding device (automatic): 4 units
・ Winding device (general purpose): 6 units
・ Press machine [60 tons]: 2 units
・ NC milling machine: 1 unit
・ NC lathe: 1 unit
・ General-purpose lathe, general-purpose milling machine (2 units each): 4 units
・ Surface grinding machine: 2 units
・ Three-dimensional coordinate measuring instrument: 2 units
・ X-ray inspection device: 1 unit
・ Image inspection device: 1 unit
・ Cold tester: 1 unit
・ 2D / 3D CAD: 2 units
・ Flow analysis software: 1 unit
FACTORY
■Factory site: 6,782.0 square meters
■Factory building: Building A 1194.6 square meters / Building B 2,514.5 square meters / Building C 1,094.7 square meters