Technical information
Injection
By possessing a vertical / horizontal injection molding machine from 60t to 300t, it is possible to support precision molding for a wide range of products.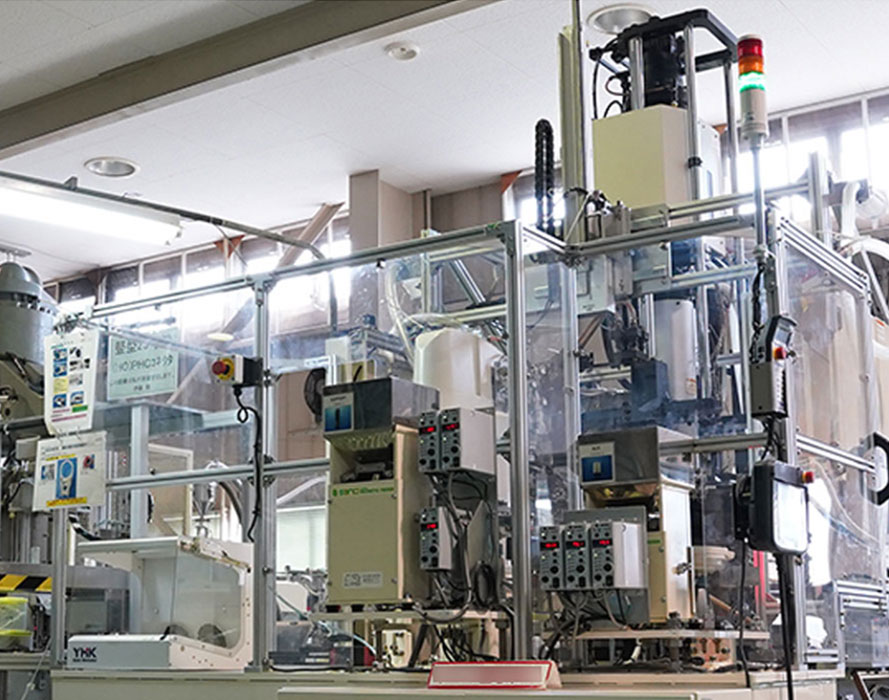 Automation
Work automation
We changed the molding insert work from human to automatic machine to improve quality and productivity. Many automatic machines are made in-house and can be used for a wide range of products.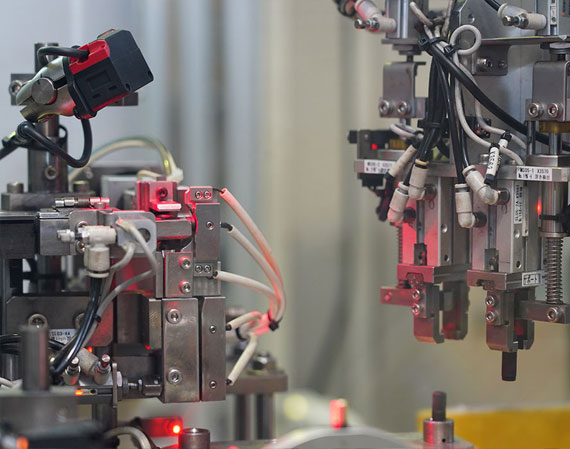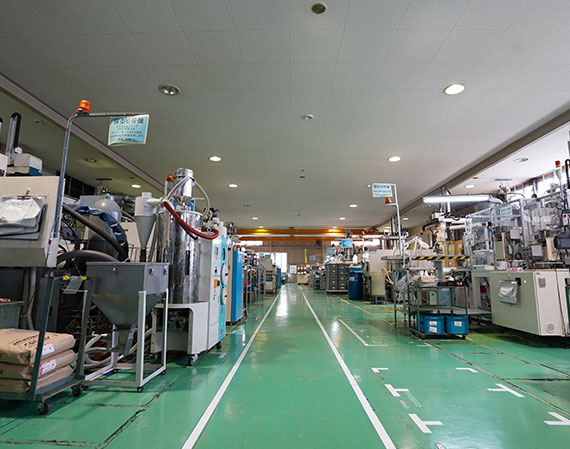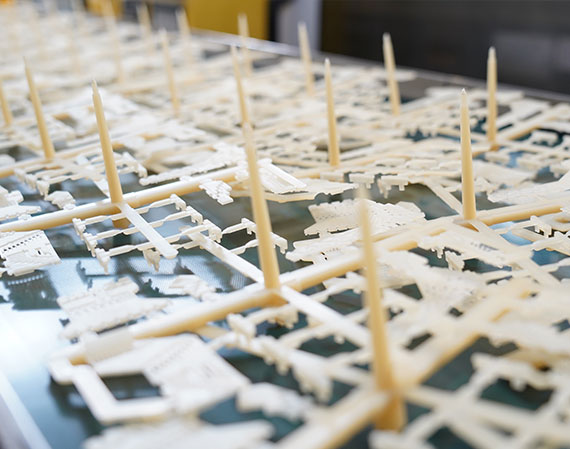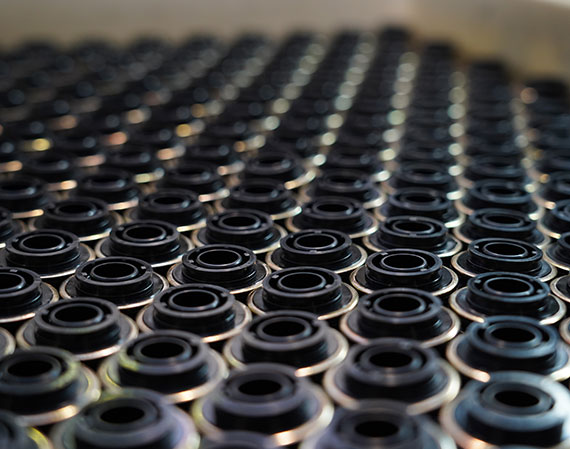 Topics
Reuse of 30% resin from the molding method
The runner(Plastic scrap) is mixed with 30% crushed resin and a new resin material is produced and reused.