Technical information
Quality Assurance
Strict quality checks will help the world. We strive for high-quality maintenance using 3D coordinate measuring machines and microscopes.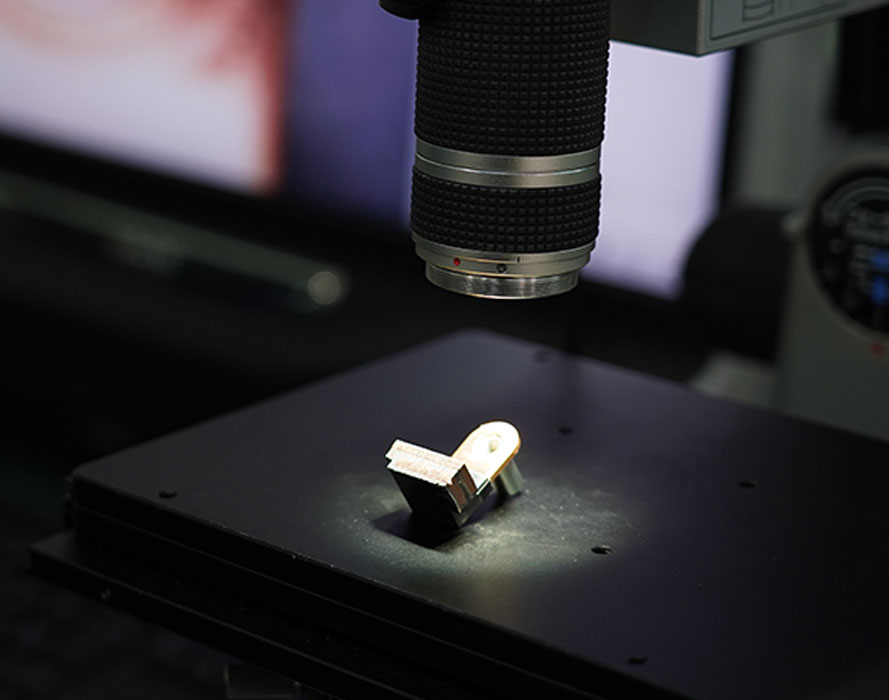 Assurance
We measure parts and products using 3D coordinate measuring machines, microscopes, image dimension measuring machines, contour shape measuring machines and other measuring tools.
We also use thermal shock testers as a product durability test to ensure quality every day.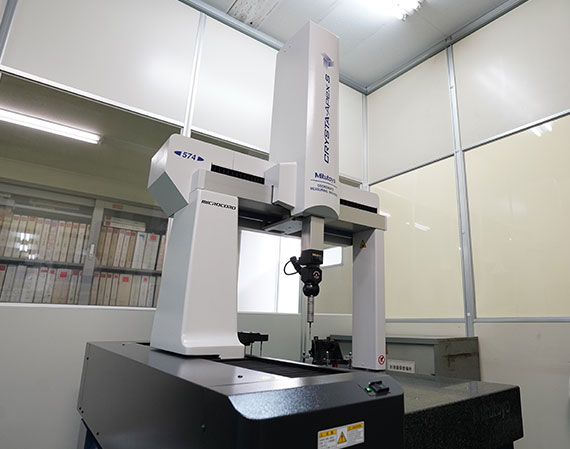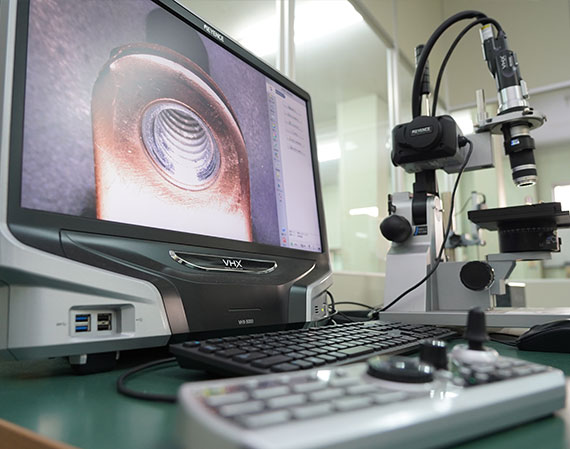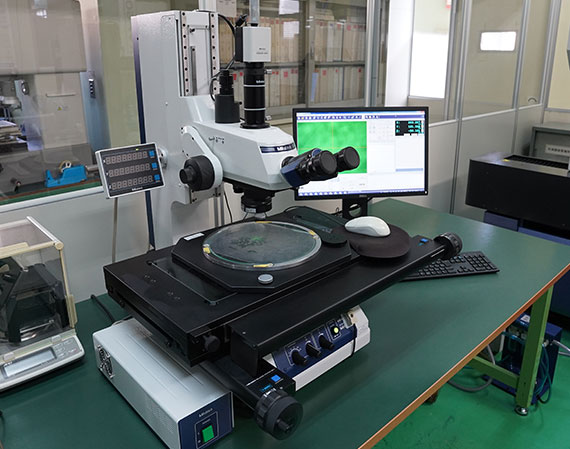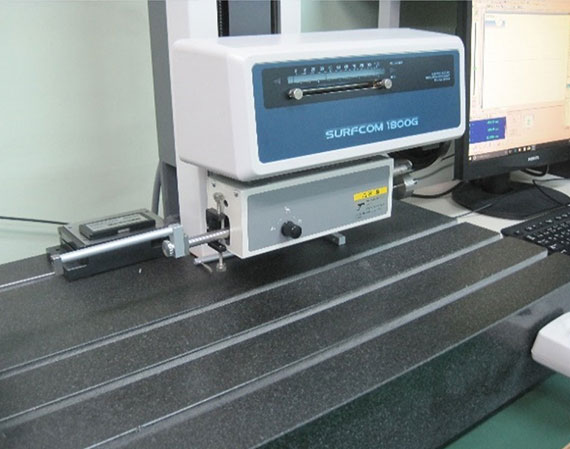 Our measuring machines
Three-dimensional coordinate measuring machine, microscope, image dimension measuring machine, contour shape measuring machine, roughness measuring machine, Amsler testing machine, magnifying projector, roundness measuring machine, spring testing machine, Vickers hardness tester, thermal shock tester, X-ray inspection device, etc.