From molding to assembly
Integrated production system
Our strength lies on an integrated production system from precision insert molding to assembly. We manufacture integrated production of solenoid valves from bobbin molding to windings, secondary moldings, and assemblies, as well as other assembly products.
An imaging device has been installed to improve the accuracy of visual inspection. We are also focusing on improving quality and productivity, such as by automating molding insert work. We will continue to strive for new developments with the three keywords of "safety," "economy," and "comfort."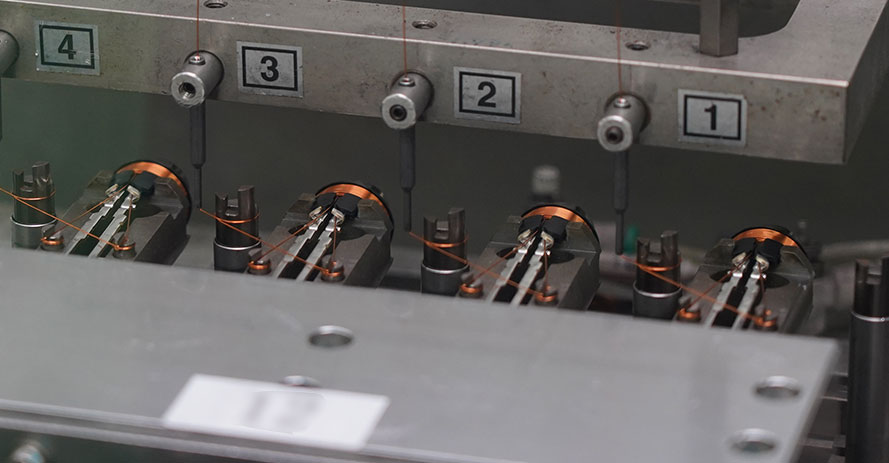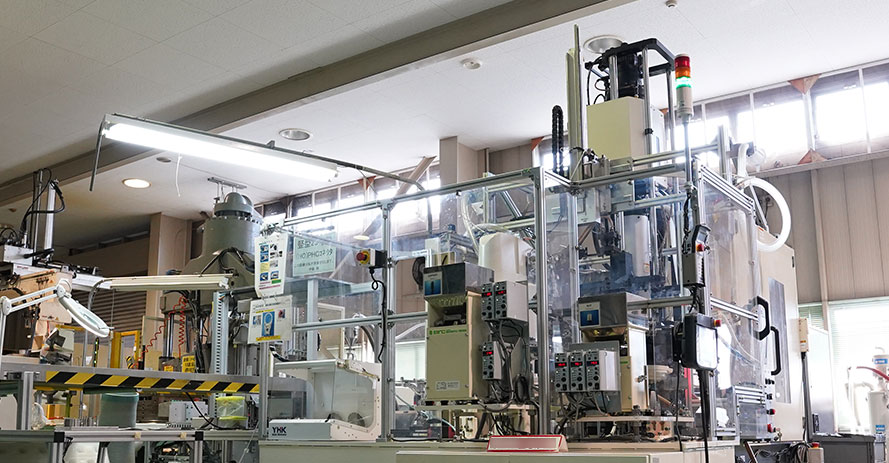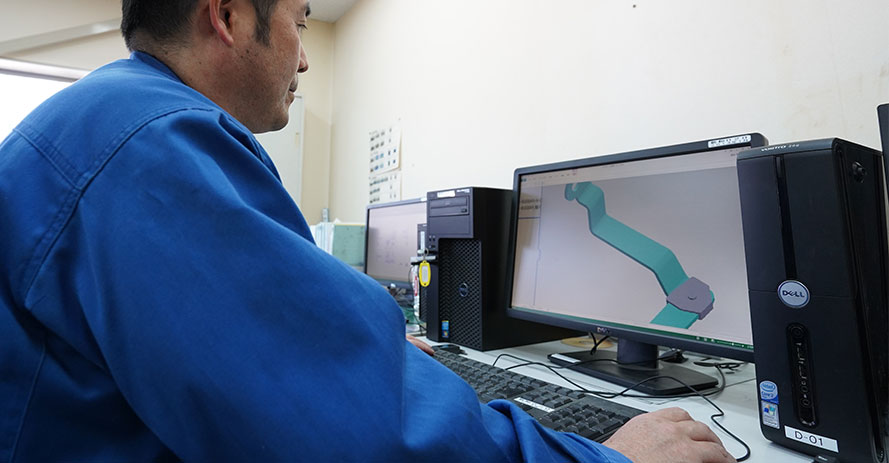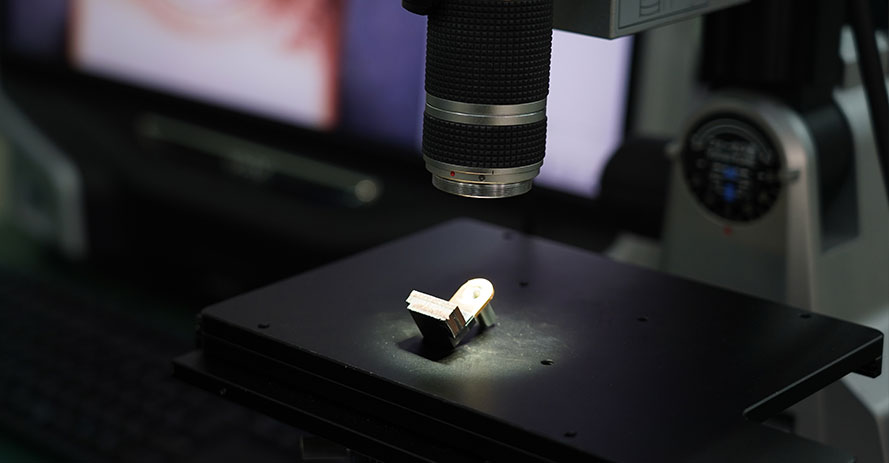 Founded in 1969
Solenoid valve manufacturer
Solenoid valve is an electro-mechanical valve that is commonly employed to control the flow of liquid and gas in automobiles. It can also be used for hydrogen gas pressure control of fuel cell vehicles (FCV). It is designed with sufficient consideration for durability against vibration, high temperature, low temperature, operation, etc., and has high reliability.
Since its establishment in 1969, the company had been refining its "manufacturing" technology for resin molding and winding as a specialized manufacturer of solenoid valves for automobiles. We will continue to move forward based on the technology and achievements we have cultivated.
PRODUCTS
Main Products
Solenoid valves for automobile parts, solenoid valves for general-purpose machines, design, manufacture and sale of molded products, electronic parts for automobiles (for EVs), etc.
Read more